Are you a Graphic Designer? Read on to know what new is happening in this area
Last week we started talking about Content - trends, skilling, examples, myths - about the various facets of Content i.e. Content Development, Creation, Strategy, Management and Writing. Why did we speak about it in detail? Because Content today is the most universal components of all businesses - whether you are a start-up trying to generate demand for your product, or an MNC wanting to engage in Influencer Marketing, Content is critical to both of these.
This week we will talk about yet another facet of Content - Design. Design is what brings life to the ideas and words that Strategists and Writers create. Design is what sparks action in consumers - whether via a graphic, a video, a beautiful website interface, or even a packaging that you find so compelling you have to pick it up from the shelf.
So if you want to make your second career in the space of Design or Graphic Design, here are some trends you need to know about.
5 trends that every Designer or Graphic Designer should know about
1. Design today is Business Oriented: Businesses are creating vast amounts of content for marketing purposes today, using new-age digital channels like Social Media, LinkedIn, Emails, etc, and for an audience that is hungry for information and engagement. This has led to certain kinds of creatives and design skills being in high demand, some examples of which are below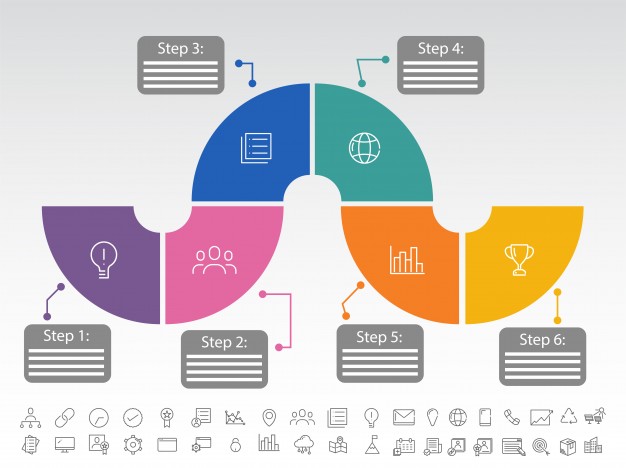 Infographics: icons that visually depict info
rmation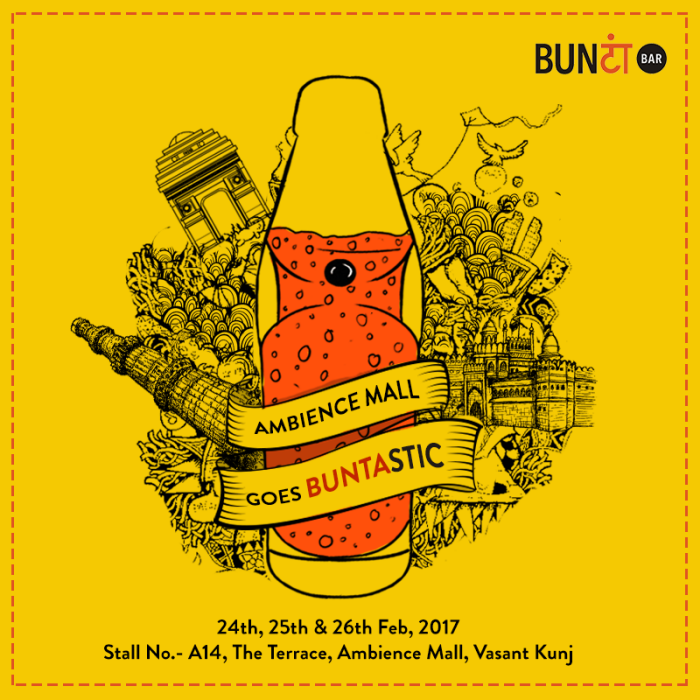 Social media creatives: that include dimension adjusted creatives, banners, cover pics, etc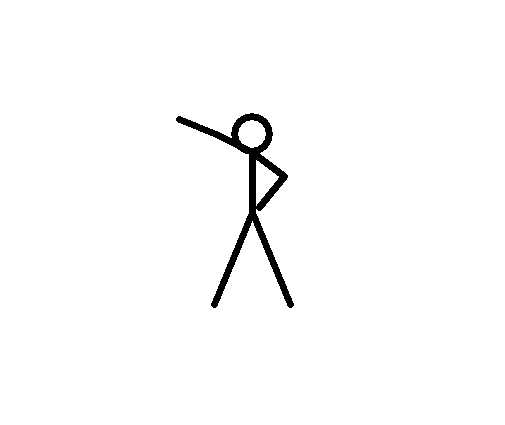 Simple gifs and slideshow videos, product explainer videos
Simple photo edits and photo sourcing from image banks
If you have the ability to create or do these, you will never be short of work!

2. Design is constantly evolving: With technologies evolving and businesses wanting to find novel ways of cutting through the content clutter, design skills are constantly being upgraded. Some of the newer skills such as 3D modelling, Motion Graphics & Animations, Beautiful and Consumer-friendly User Interfaces for Websites and Apps are giving designers the edge they need when pitching for a project.
3D Stage Design
3. There are enough niches to specialise in: Content is a many-headed hydra, and there are multiple ways to reach your target audiences today that span a variety of formats and channels. As a designer, you can pick one that works for you, and scale for that particular format. Some examples of those are niches like
Making visually appealing and business friendly presentations that require a set of skills from creating storyboards, to layouts, icons, graphics and typographies
Creating timeless and eye-grabbing logos that explain the business proposition at a glance
Creating a body of work in packaging design, which includes having knowledge of 3D structures, textures, printing processes as well as some understanding of branding
Photography, by working directly with brands and enabling them to create their unique visual identity, or by working with image banks to help small businesses get beautiful visuals at affordable costs
Specialising in the entire range of video related work that includes one or many of these skills - directing, storyboarding, shooting, editing, doing the music, sound and post-production, etc. To be honest, this last one is a vast field in itself and can lend to several sets of skills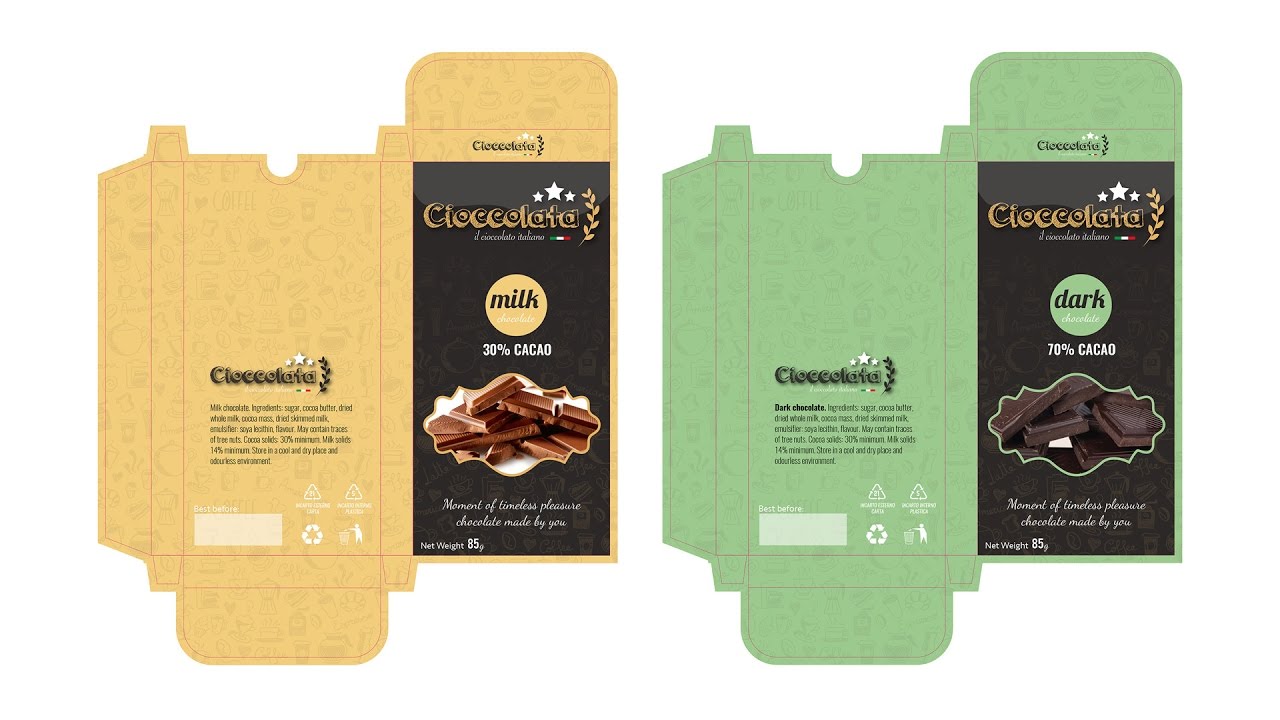 Pack designs
4. There are adjacent skills that are in-demand:
If you are a designer who has an interest in understanding how consumers will interact with your design, then enhancing your skill-set to that of a User Experience (UX) Designer might be the path for you. Or if you are someone who wants to be able to design Websites end-to-end, then being able to code will be a great addition to your toolkit. Both these areas are highly in demand today with every business having consumer touch-points in the form of websites and apps - which need both conceptualising and creating. To know more about some of these go
here
and
here
.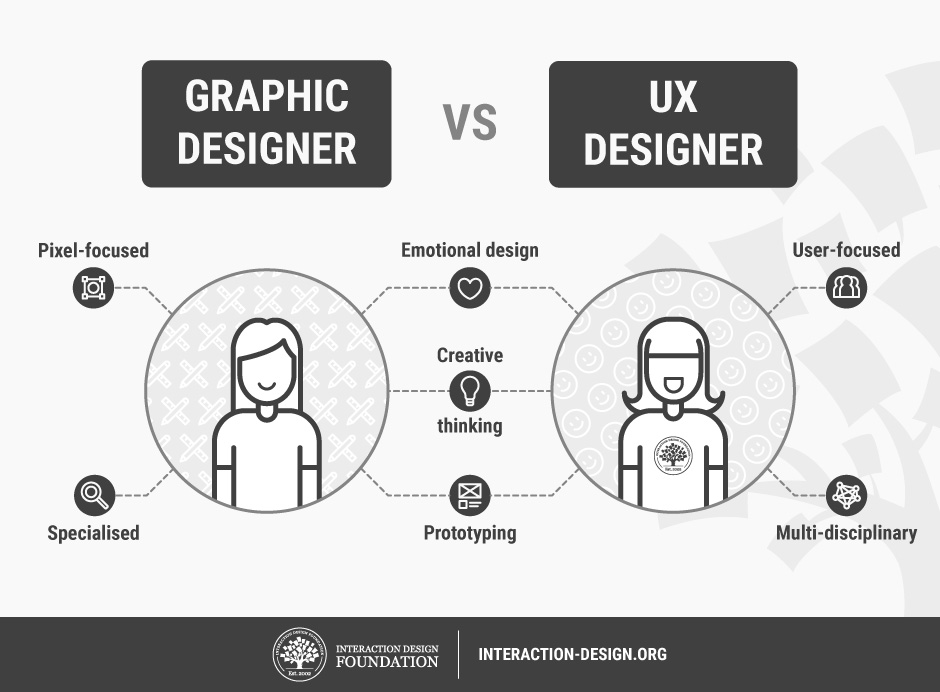 If you want to become a User Experience Designer
There are more trends, emerging ones, like AR/VR and the internet has material on how designers can contribute to taking these cutting-edge technologies to consumers. Use this blog as a starting point if you want to delve deeper into those areas.
But if you want to start with simple graphic designing and making a second career in this field - then know that there is a LOT of demand here if your work is good. We have more tips for you this week that will help you brush up your skills, however, like we always say, don't wait to reach perfection, instead attain it on-the-job. So start applying today to get into the groove and back into the game.
**
We at FlexiBees have placed such talented career returners like you in graphic design jobs with vetted clients that help build your resume. Go to https://jobseeker.flexibees.com/ and register with us, so we can reach out to you when we get any requirements that match your skills.