Rashmi's Husband helped her become the best version of herself
Rashmi Nair, is working flexibly as HR Recruiter with a Digital Cataloging Startup. Her husband not only encouraged her, but also pushed her to do something for herself and accomplish her dreams.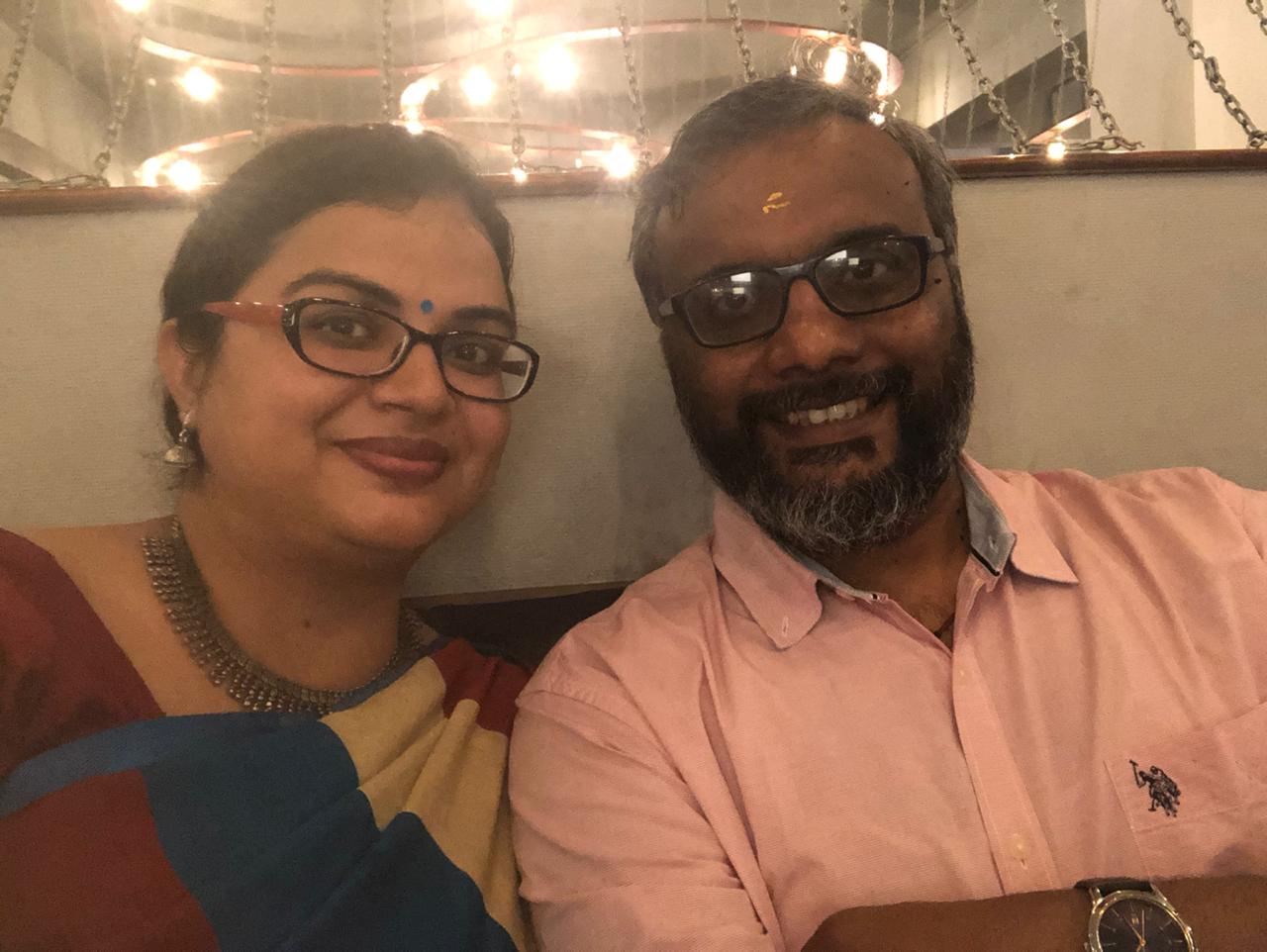 "I am married & my in-laws stay with us. It's not always a rosy day everyday, but a bit of maturity, dash of empathy & loads of common sense help a lot in handling family ties! Our shifting to another far-off area in Bangalore, last debacle of a job along with my miscarriage made me stay away from active workforce for quite some time. My husband kept encouraging me to come out of my slump. It was him who many a times ensured that there was a way to keep harmony at the home front with some strict ground rules. This gave me the confidence to restart.
I had applied to Flexibees after thoroughly going through the details. My husband supported me. It's easy to manage the household activities when you have a supportive spouse. Though he remains busy due to his business, he ensures that our spaces remain intact and that we do what we need to do without giving detailed explanation whatsoever.
Before I started, I had mentally imagined & planned as to how I will be managing both areas. This has helped me to be prepared for the work coming in. Pre-planning & timing of regular activities like daily cooking, purchases, supervision of help etc. will ensure that you manage your time. This would also reflect in the way you work professionally. Do communicate clearly as to what would you be doing & what you expect out of your family members as a form of support. Be very clear about why you are doing this as the first person to convince is you yourself. There would be reschedulements, change in the work activities, unprecedented personal /social responsibilities...but be flexible, ready to change the schedules & communicative.
-----------------
If you are interested to explore flexible work options with FlexiBees clients, register yourself with your detailed experience, skill-sets and resume at https://jobseeker.flexibees.com/
We are not sending individual responses for registrations. If you are shortlisted for any role based on your experience, our recruitment team will get in touch with you.