Hetal owes her successful returning to work to her family
Hetal Patel is working flexibly as a Research Associate for a Stock Broking Company. Returning to work was not easy for her specially in the field of finance. The reason behind her successful return, is her family's constant support and encouragement.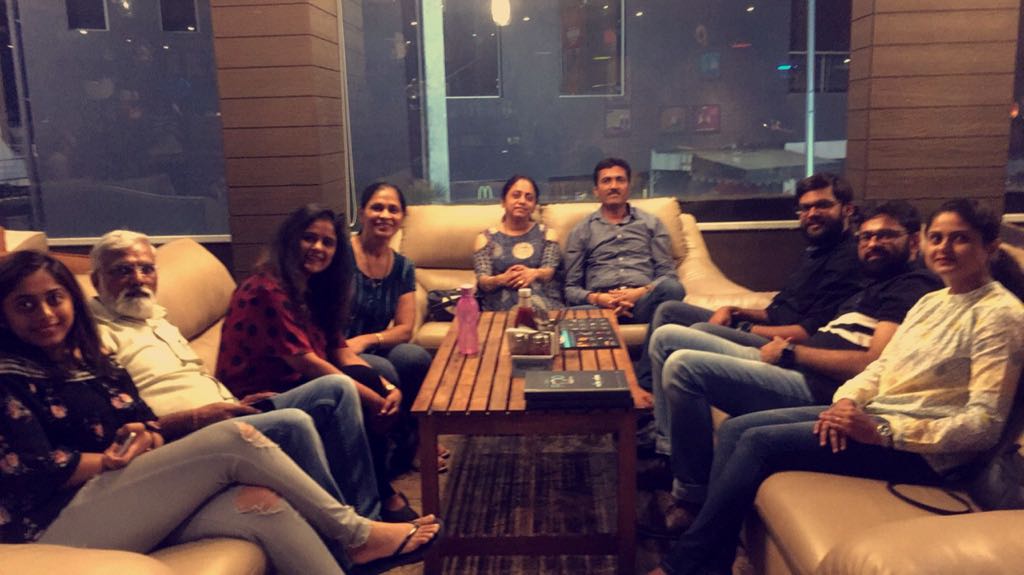 "We live in a fast paced society, full of opportunities and challenges where people are finding it difficult to adequately fulfill their roles, both at home and at their workplace.

It is difficult to attain a balance in personal and professional lives. However, how well one tries to strike a balance between the two can make a significant difference to their relationship with their family. There are pros and cons to every option. Both require full-time effort and one cannot split-in-two to live both the lives together with happiness and peace of mind.

Whenever I am asked " Tell me more about yourself ", (a typical job interview question), I always say that " For me, work is worship and my family is my bedrock. These two define me "

Restarting a career in finance is not easy. The world has already moved on and ahead of you once you take a break and getting back on track requires effort and time.
I owe my successful return to work in financial services sector to my family. My husband, in-laws, parents and extended family of my husband, everyone is my constant cheerleader, my backbone who have helped me revive, learn, grow and excel. It is because of their love and unwavering support that I am able to work dedicatedly. Someone from the family is always there to help me take care of things back at home so that I can continue focusing on my work. The passion to pursue my career is not my dream alone. I am living the dream that my husband and our entire family has dreamt of. I am blessed to be able to live the best of both my personal and professional lives because of my family. It is by them, for them and with them that I do what I do. I am able to live a happy and a fulfilling personal and professional life, all because of them."
-----------
If you are interested to explore flexible work options with FlexiBees clients, register yourself with your detailed experience, skill-sets and resume at
https://jobseeker.flexibees.com/
We are not sending individual responses for registrations. If you are shortlisted for any role based on your experience, our recruitment team will get in touch with you.