Woman of Substance - Nikita Barmecha, Redefining Sustainability Through Ecoright Bags
This month was Women Entrepreneurship day. To celebrate every Woman who Inspires, Leads and Paves her own path, we launched the "Women of Substance" series to showcase Women entrepreneurs and trend setters every alternate Thursday on FlexiBees' social media platforms.
It was an inspiring beginning indeed with -
Nikita Barmecha
, co-founder, EcoRight Bags (
https://www.ecorightbags.com/
). Read on for excerpts of our chat with Nikita and to learn what makes her a Woman of Substance.
1. Tell us about yourself and your business
I'm Nikita and I'm one of the co-founders of EcoRight. Prior to EcoRight I was with Airtel for 6 years, predominantly in the Finance domain. I am a graduate of IIM Calcutta and SRCC.
We are a sustainable and ethical lifestyle brand that is trying to solve some of the biggest environmental issues we face through great consumer products. The idea is to make an impact that is scalable, by providing truly sustainable products that are easily available to consumers without leaving a dent in their pockets, and doing so in the kindest way possible.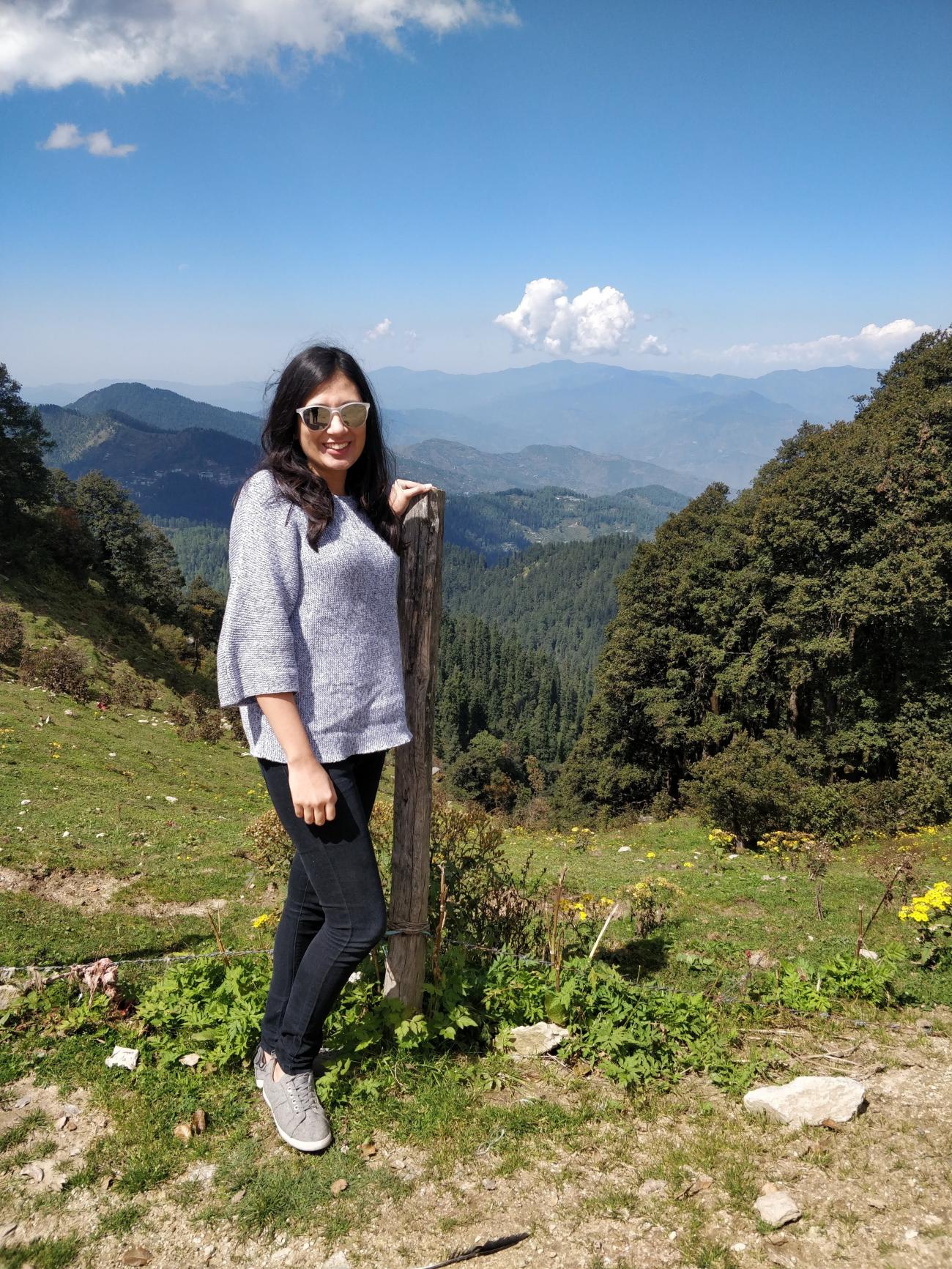 2. Can you tell us about the snappy messaging you have on the Ecorightbags? They really set you apart!
For us, our product is our biggest advocate. Each of our products is designed to have the highest utility with the lowest environmental footprint. Our designs also carry a message about the environment in a fun and quirky way. That way not only are our products eco-friendly but our designs also raise awareness about our planet!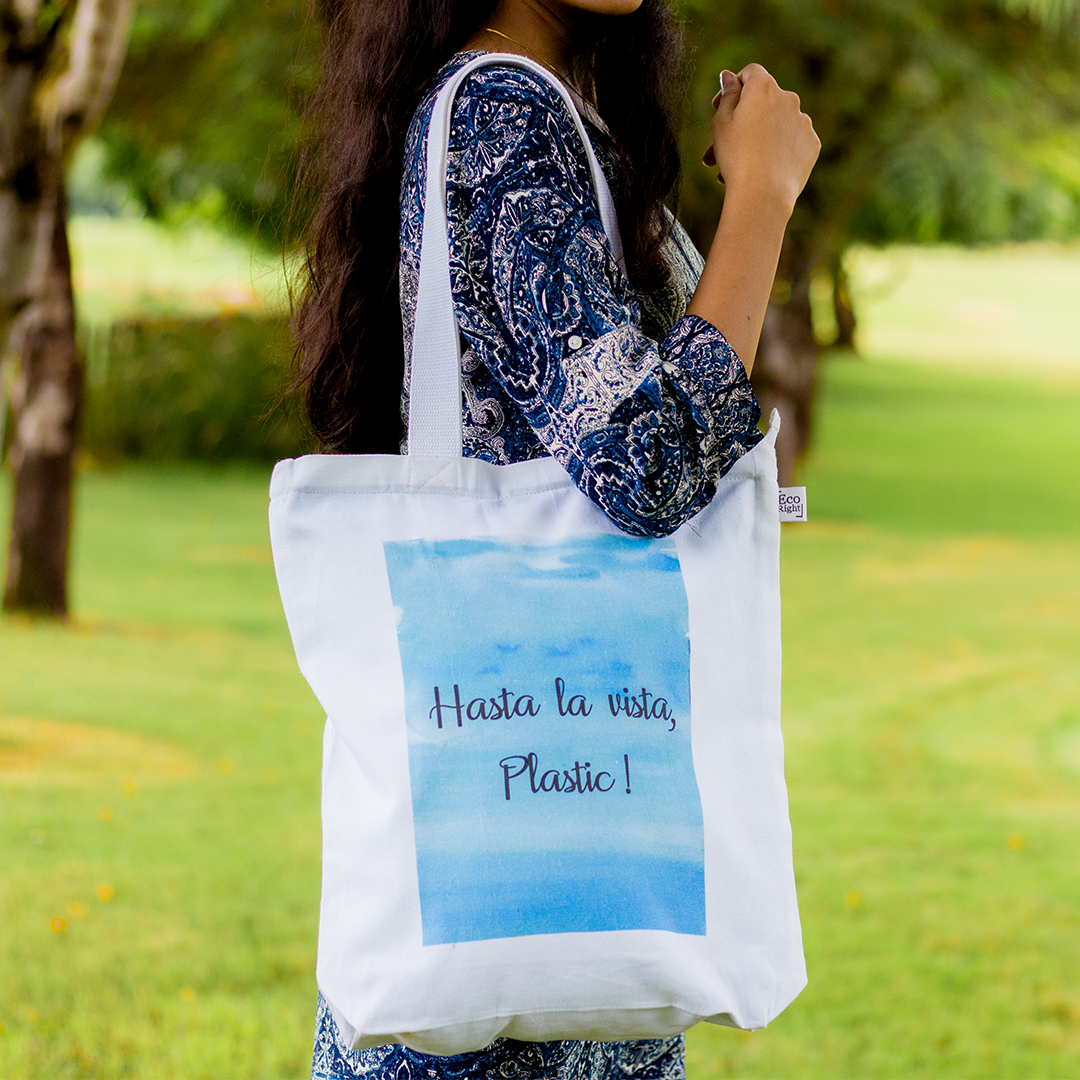 3. What are the main challenges you faced in your journey?
Our primary challenges are creating products from scratch that are truly sustainable and scalable. This involves immense R&D on materials, processes and finding vendors with the same philosophy on sustainability.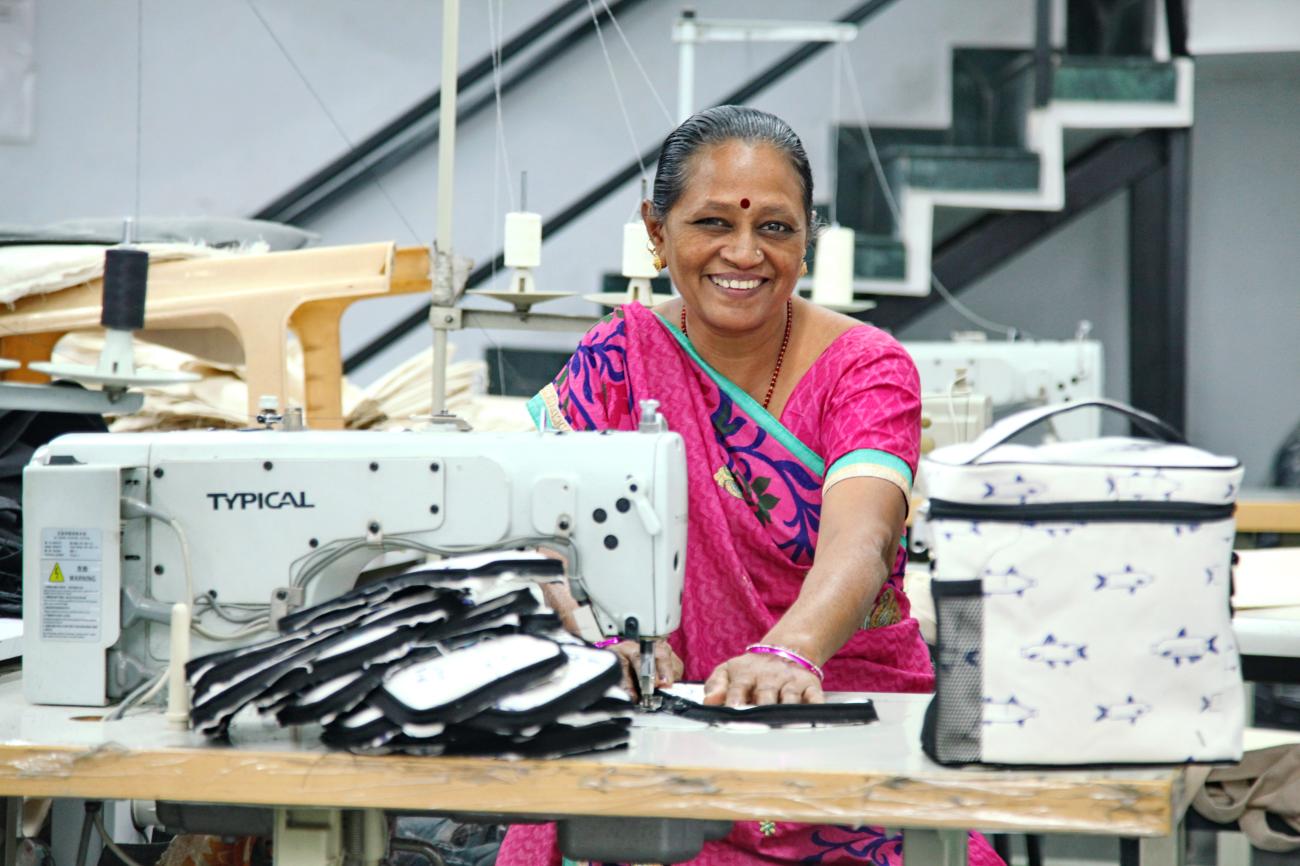 4. How did you overcome these obstacles? What helped you?
Like with anything else, it's all about perseverance. Sustainability is still is a very new concept and we keep learning & searching, we keep testing and we keep sampling until we get it right.
5. Your most exciting moment(s) in this journey?
We experiment with a lot of products and materials, the most satisfying part is when consumers seek us out to tell us how much they love our products and how they've started living a more sustainable lifestyle!
6. How do you maintain work life balance? How do you unwind?
It helps when you love your work! :) And work-life balance comes easier for us because my husband & I work together. I love traveling whenever I get a chance, even if it's just a weekend (pre-Covid, of course!). The best way to unwind, since the pandemic, has been by cooking with my husband and watching TV or playing board games.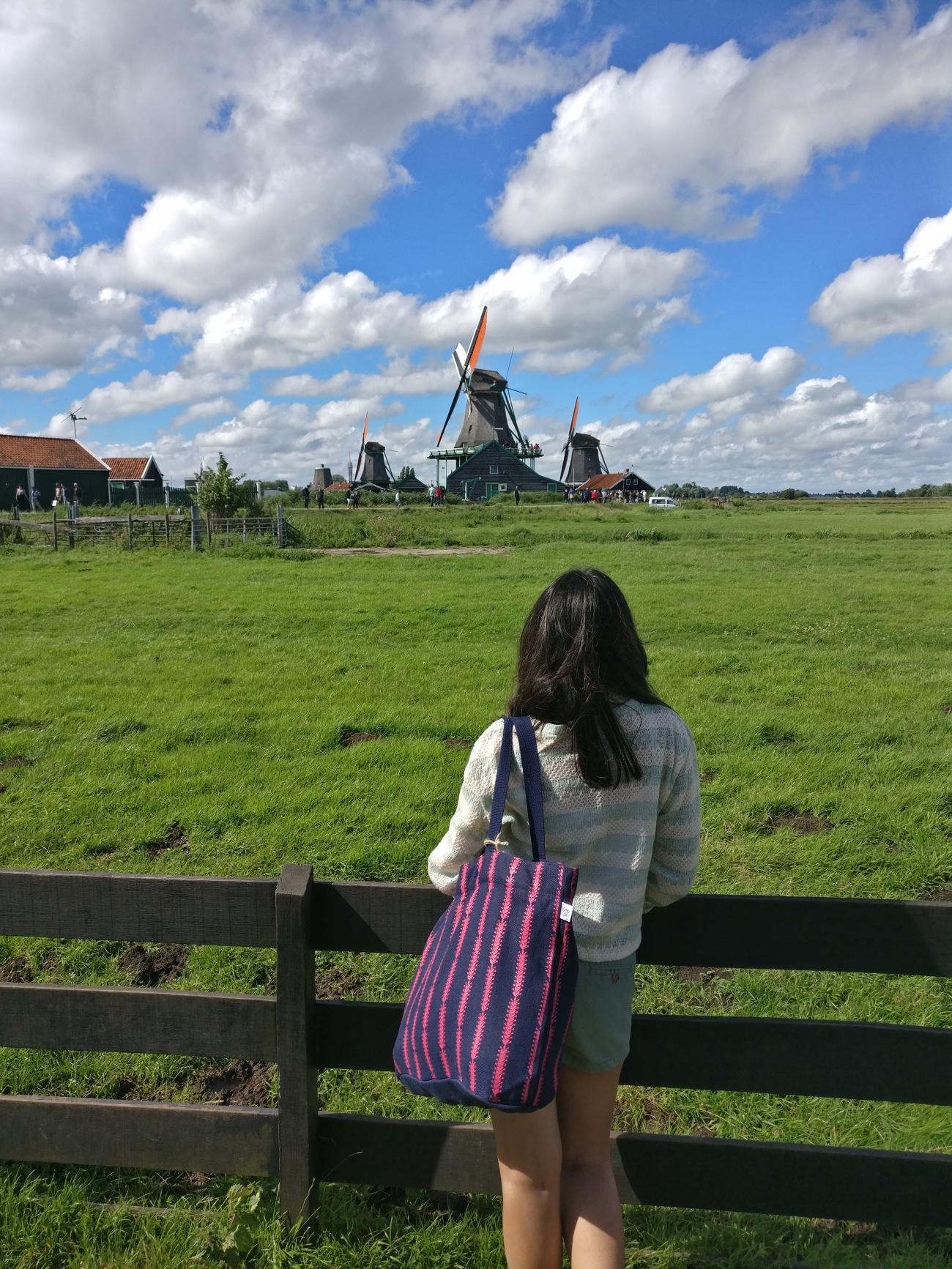 7. What challenges did you face during Covid? How did you stay productive amidst all the challenges?
Like most of the world, Covid had immense stress both mentally and for the business. The business had come to a complete halt for two months – both manufacturing and sales, and supply chain is still in the bounce-back phase.
Keeping an optimistic attitude to try and find new opportunities, plus using this time well to learn and optimize the existing business helped us to not only keep afloat but grow significantly once the markets re-opened.
Nikita's passion in creating eco-friendly products, sustainable way of running the business and persevering attitude are sure to inspire many in pursuing their own dreams. We wish Nikita more successes in her trailblazing journey!